This conference celebrates the 30th anniversary of the Jan Ronse Institute for Company and Financial Law.
The full programme of the conference can be found here. The themes that will be presented and discussed during the conference, have been selected from the book European Financial Regulation.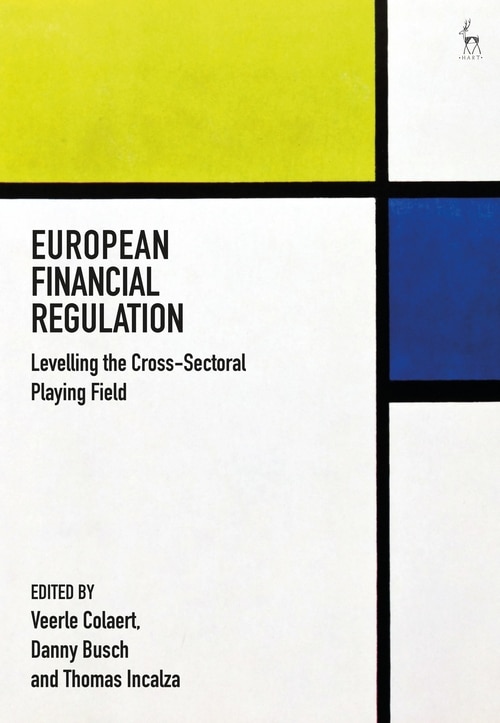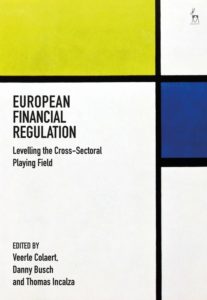 Click here to register online. AEDBF/EVBFR-Belgium members benefit from a 10% reduction on the entrance fee and pay EUR 175 (with book) or EUR 130 (without book).
Attorneys, compliance officers and insurance intermediaries are awarded 6 CPD points and company lawyers are awarded 5 CPD points for attending the conference.